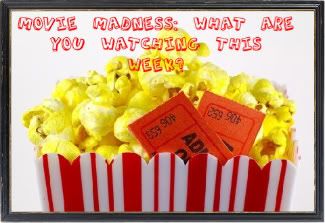 For some reason I've been on a movie kick these last few days. Maybe its because all the amazing shows I watch are on hiatus until September and I'm bored outta my mind with no good tv...(well except my soaps...but I donno if you can really call that good tv! Lol..I still love them though). Anyway I've been watching a ton of movies and since we have Netflix on xbox live I can add movies to my instant queue and watch them right then and there! Its pretty amazing and I will admit Netflix is awesome. So what have I been watching? Well I'll tell you...
First It was "When Harry Met Sally" which I had always heard of but NEVER SEEN! I can't believe I waited this long to watch it because it was hilarious and such a good love story. Not to mention Meg Ryan is gorgeous and one of my favorite actresses.♥
Next it was "It Could Happen To You" with Nicholas Cage. This movie I had seen before, but I especially love it because its based on a true story! Plus its a super sweet love story and Nicholas Cage looks great in his sexy cop uniform! ;)
Then it was "The Breakfast Club" which of course I had seen but I LOVE watching again anyways. Theres just something about this movie. I love it!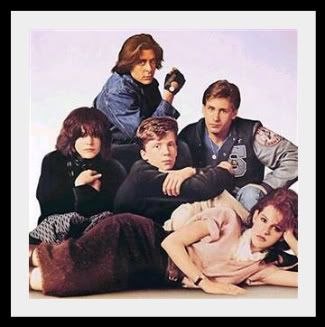 Last But not least is one of my new FAVORITES "The Proposal." I actually saw this in theaters with one of my besties and its just hilarious! Sandra Bullock is fabulous in this film, and not to mention Ryan Reynolds is a SMOKIN' HOT FOX! Seriously...hes gorgeous!♥
So that leads me to my question for today...What are you watching this week? Are there any movies you're LOVIN' right now?? If so leave me a comment...I would love to know what you're all watching and if you have any recommendations please leave them! Thanks for reading my lovelies!♥